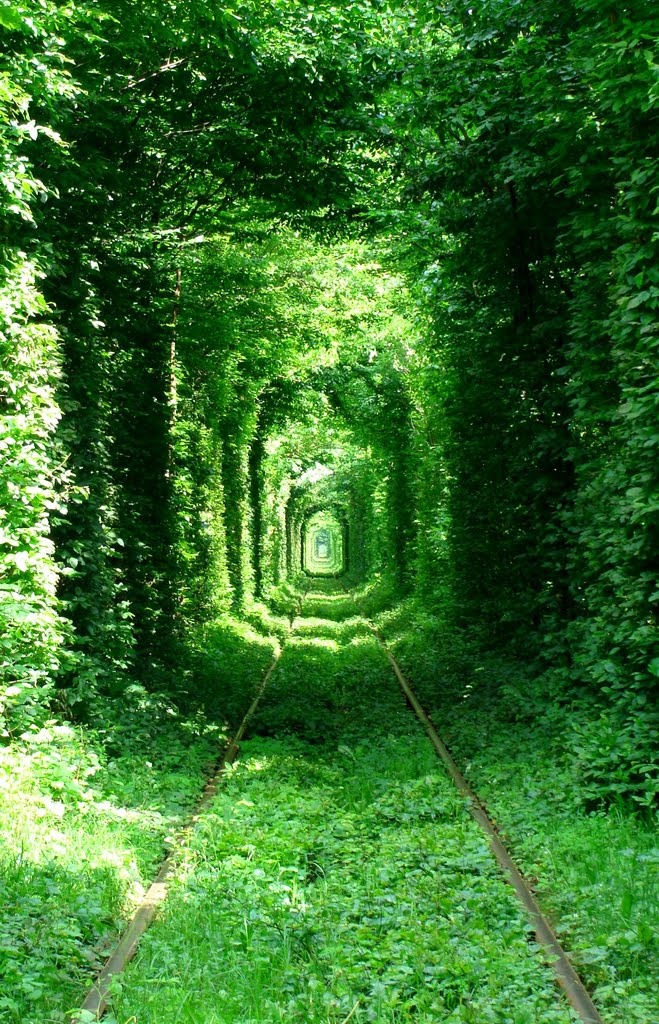 Children of Adam
$ 125.00
Songs of Creation for chorus and orchestra - Proceed to purchase if you would like to buy a study score.  
Conductor's Score and Performance Parts for RENTAL ONLY.  Please send an email to info@aphramusic.com to request a rental application form.
Approximate Duration: 27'
I. Walt Whitman, "From Pent-Up Aching Rivers" from Children of Adam
II. Psalms 144 & 128
III. Walt Whitman, "I Sing the Body Electric" from Children of Adam
IV. Tolepe Menenak ("Turtle Island"), from the Mataponi Indians of Virginia
V. Carl Sandburg "Prayers of Steel" & "Smoke and Steel"
VI. from The Book of Genesis
VII. Walt Whitman, "To the Garden, the World" from Children of Adam
Children of Adam is a collection of exuberant celebrations of creation, from American poets to sacred and Native American texts.  The title comes from a Whitman poem that appears throughout the work in the form of brief "fanfare intermezzos."  His celebrations of sensuality, considered provocative at the time, explore the connection of the body and the soul.  Between these choral fanfares, each movement of the work offers a different perspective on creation.
Presented as a pair, the two Psalms offer colorful imagery of fertility, from crops to children – who are compared to olive shoots sprouting around the kitchen table.  The harp is given a prominent role in the role of the "ten-stringed lyre" mentioned in the text.  Later in the work, another biblical text comes in a darker vein, with the Book of Genesis' description of the creation of the world conjured in music both frightening and, ultimately, impassioned.  An interesting secular complement to these sacred texts are two poems by Carl Sanburg, who describes the creations of the Industrial Age in a highly reverent manner in "Prayers of Steel."
The central movement of the cycle is a setting of "Tolepe Menenak" (Turtle Island) from the Mattaponi Indians, whose reservation is close to my family's farm in King & Queen County, Virginia.  It was incredibly inspiring to explore a creation text whose roots are so close to that of my own family.  The text, in native East Coast Algonquian, was sung to me by Sharon Sun Eagle at the reservation, where I visited with my first piano teacher Hope Armstrong Erb.  She has continued to be a mentor to me, and to whom the work is dedicated.

INSTRUMENTATION    
2 flutes (doubling piccolo)
2 oboes (2nd doubles English Horn)
2 Bb clarinets
2 bassoons (2nd = contrabassoon)
4 horns in F
3 C trumpets
2 tenor trombone
1 bass trombone
percussion (3 players)
harp
piano / celesta
chorus
strings