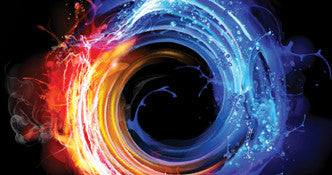 Chicago, 2012 - Band Version
$ 60.00
The thrilling second movement from Alternative Energy, arranged for Wind Ensemble and Electronica - Proceed to purchase if you would like to buy a study score.  
Conductor's Score and Performance Parts for RENTAL ONLY. Please send an email to info@aphramusic.com to request a rental application form.
Approximate Duration: 6'
Extracted from the 'energy symphony' Alternative Energy, this movement juxtaposes the brash sounds of a jazzy brass section with the pops, hisses, and whooshes of the particle accelerator FermiLab, based just outside of Chicago.