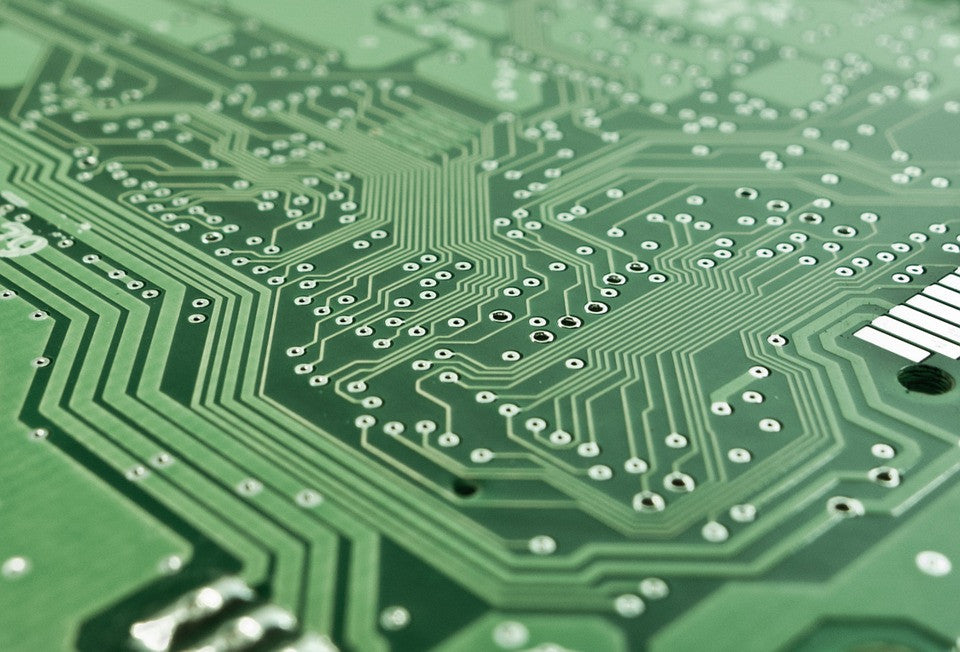 Sea-Blue Circuitry - Band Version
$ 65.00
For wind ensemble - Proceed to purchase if you would like to buy a study score.  
Conductor's Score and Performance Parts for RENTAL ONLY. Please send an email to info@aphramusic.com to request a rental application form.
Approximate Duration: 14'
PROGRAM NOTES
The grooves of Sea-Blue Circuitry hiccup from measure to measure as rapidly as data quietly flashing on the silicon innards of a computer, yet the piece is entirely unplugged. Breathy flute interjections, chirping trumpets, and even an old typewriter bring to life the quicksilver music of the opening "Silicon Blues." The morphing beat, at the movement's climax, begins to lengthen persistently, and by the time we enter "Marine Snow," a pulsing prepared-piano figure becomes a distant, out-of-tune gong. In the deep ocean, marine snow is a continuous shower of organic detritus — primarily made up of dead and dying animals — and is conjured here by shimmering textures in the upper winds and a melody that changes color at almost every cadence.

The ensuing "Greyhound" is a mad dash across bumpy terrain. The piano's muffled thuds are a subsonic reincarnation of the work's opening mechanistic element. By the work's end, we return to a clunkier version of the silicon-based world that began the piece — like an old-fashioned mainframe computer doing a lopsided dance.
INSTRUMENTATION (Band)

4 flutes (1.2. doubling Piccolo)
2 oboes (2nd doubling English Horn)
2 bassoons
contrabassoon
1 Eb clarinets
4 Bb clarinets
2 Bb Bass Clarinets
Soprano Saxophone
Alto Saxophone
Tenor Saxophone
Baritone Saxophone
4 C Trumpets (mutes: straight, harmon, practice)
4 horns in F
2 trombones (mutes: straight, harmon)
bass trombone (mutes: straight, harmon) euphonium
tuba
harp
piano (with minor preparation)
percussion (4 players)
timpani
double bass