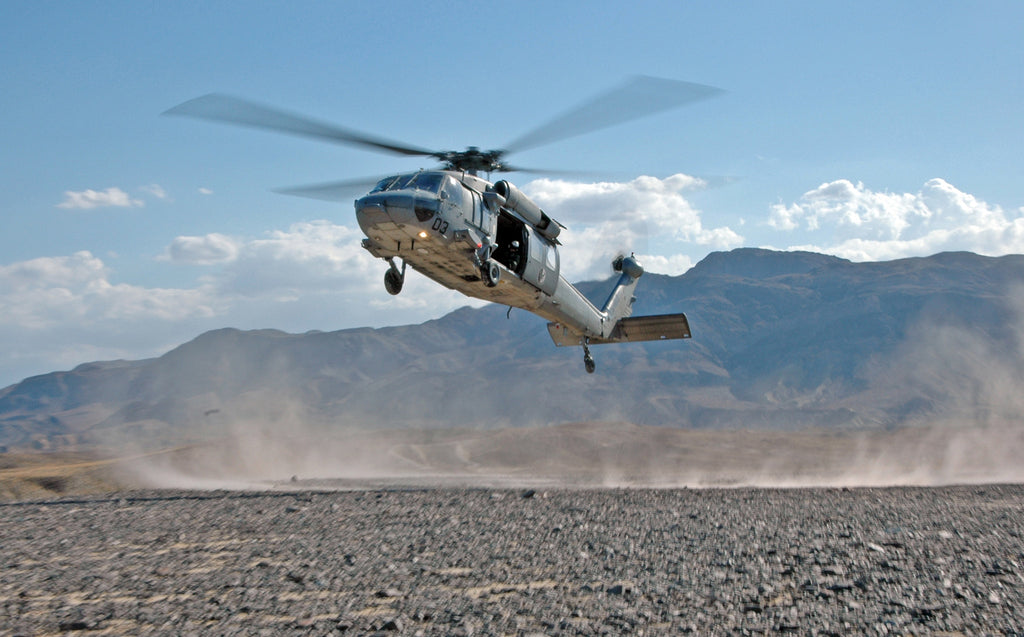 Desert Transport
$ 85.00
for orchestra - Proceed to purchase if you would like to buy a study score.  
Conductor's Score and Performance Parts for RENTAL ONLY. Please send an email to info@aphramusic.com to request a rental application form.
Approximate Duration: 14'
PROGRAM NOTES
Inspired by a helicopter flight over the Arizona landscape, this piece combines mechanistic rhythmic figuration and expansive desert sonorities.
INSTRUMENTATION

3 flutes (all doubling piccolo)
3 oboes (3rd doubling English Horn)
3 Bb clarinets (3rd doubling Eb clarinet)
2 bassoons / conta
4 horns
3 trumpets
2 tenor trombones
bass trombone
tuba
percussion (3 players)
timpani
harp
piano
strings