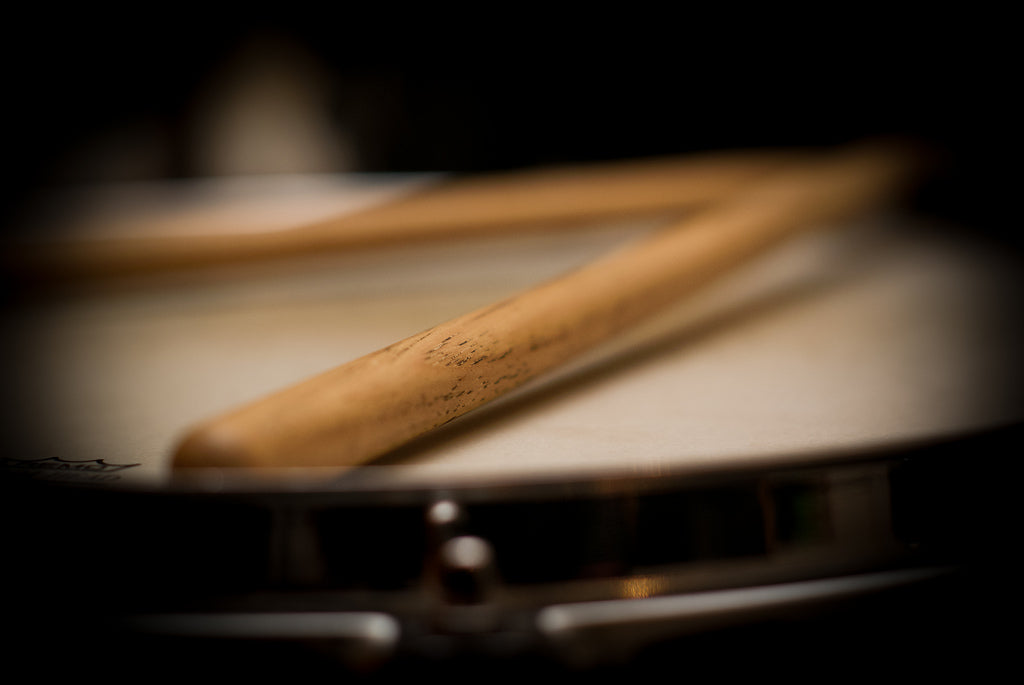 Stereo is King
$ 70.00
set of parts, score, and sampling software for 3 percussionists and electronica. 
Approximate Duration: 14'
Stereo Is King exists at the intersection of indigenous percussion sonorities and lightning-fast electronica grooves.  Throughout the piece, the marimba is shadowed by a set of Thai gongs, which produce slightly bent pitches when laid flat atop foam.  The antiphonal interplay between these two players is further enhanced by hard-panned stereo effects in the electronics, and a third player supports them by on a 'toy drum set' of baby rotos toms and woodblocks.
The heavy, almost tribal music of the opening, featuring Tibetan prayer-bowls, quickly transforms into something much more shattered (perhaps akin to the cutup music of drum 'n' bass electronica rhythms).  An ambient, surreal middle section explores the Tibetan prayer-bowls more lyrically, with processed prayer-bowl recordings wafting by.  When things become restless again, the fast-paced antiphonal music of the opening returns with a vengeance.
Buy the Recording on iTunes: https://itunes.apple.com/ca/album/mason-bates-stereo-is-king/id836261778
Buy the Recording on Amazon: http://www.amazon.com/Mason-Bates-Stereo-Is-King/dp/B00IWDJW2E